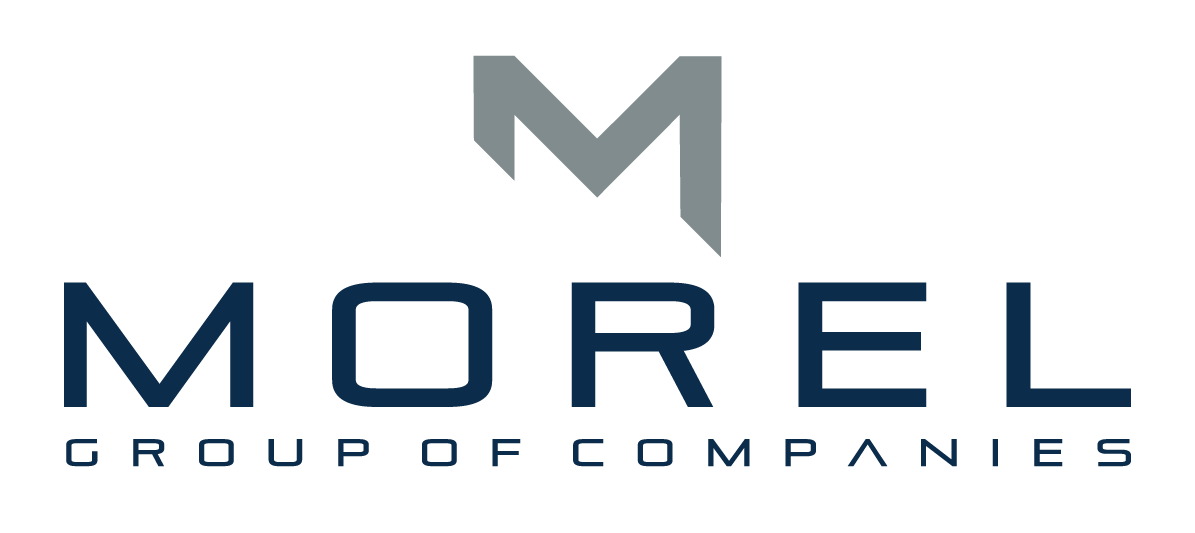 Click on the different logos at the bottom to know more about the companies
Morcare
Canada's fastest growing international student insurance benefit providers offers a student-centered approach, high-quality products and competitive pricing. Morcare was created to help unify domestic and international students on college campuses across Ontario.
Morel Family Foundation
Inspired by the legacy of our parents, the Morel Family Foundation was established to "pay it forward" by giving children and youth in hardship a helping hand. Our dream programs offer opportunities that foster hope, optimism and ambition.
ACL
We partner with students all across Canada in tailoring health benefits programs that protect their interests and meet their needs. As one of the largest student benefit programs in the country we are committed to transparency, and to the education of future generations.
Morel Benefits
With over 40 years experience specializing in group benefits and pensions, our consultants offer comprehensive services in governance, mental health and wellness, executive compensation and disability management.